One Room Challenge - Week 6 - THE REVEAL!!!
You all...it is finally here!!! I will keep this short because it's all about the pictures at this point. Speaking of, my amazing friend, Suzi Neely saved my ARSE by running over to shoot the room at the last minute yesterday AND got the pics back to me last night. Not to mention the fact that she is also shooting my family for our Christmas card pic this morning. That woman is my hero (and her work is amazing).
Sooo, without further adieu........you'll remember what we started with: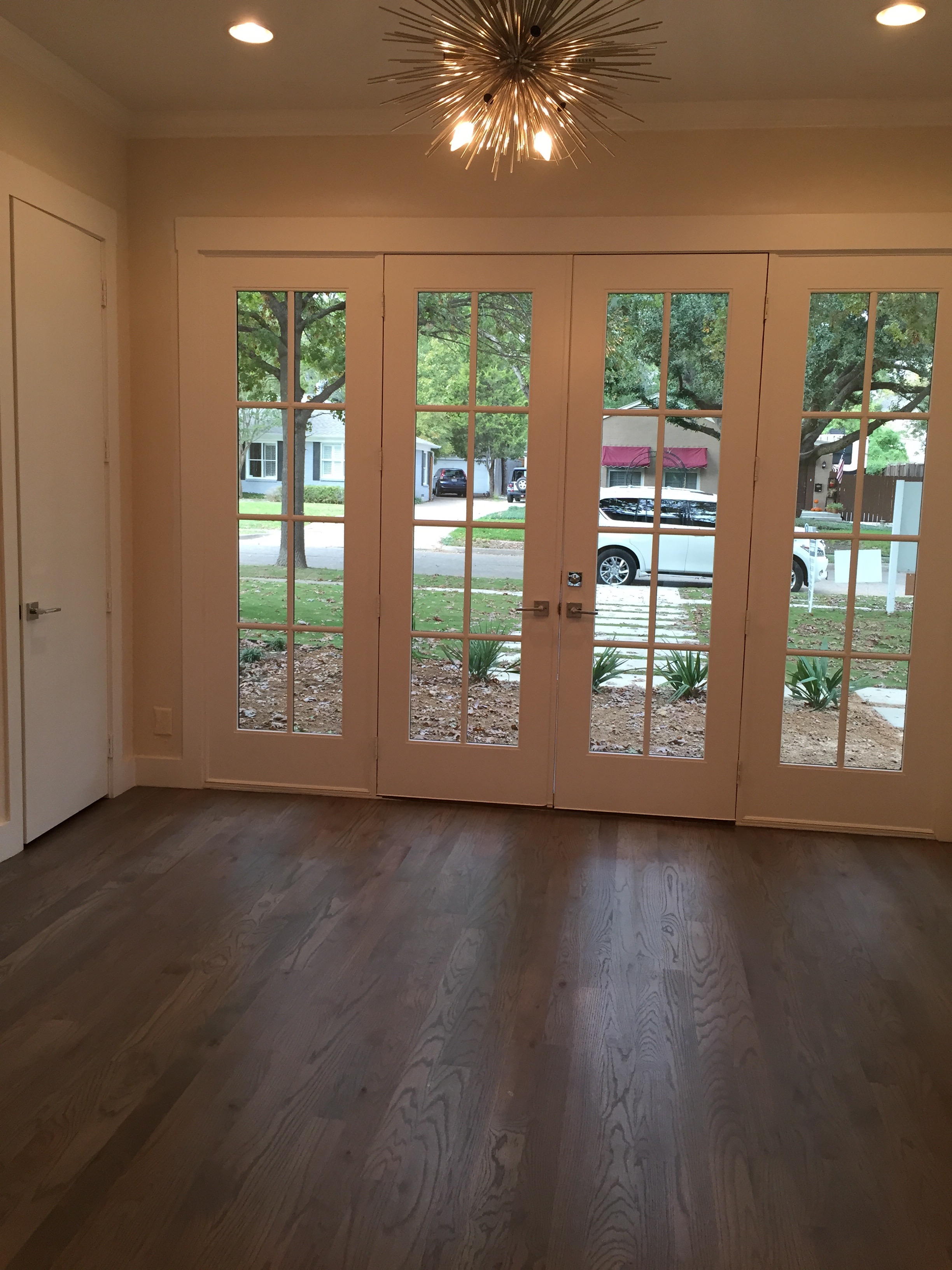 ....and now.............................................DRUMROLL, PLEASE...........................................................................................................................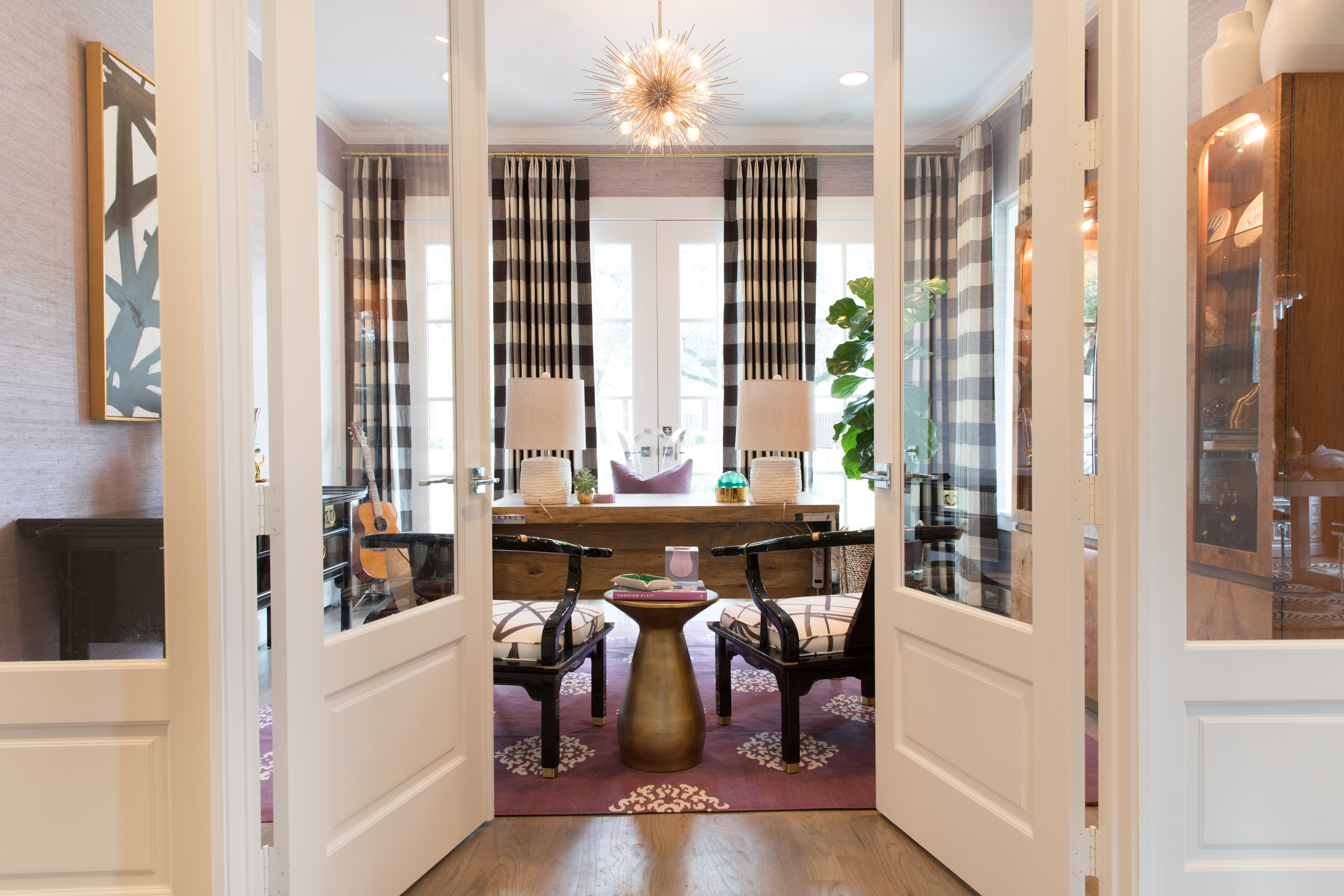 I think I may have to say this is one of the most fun and happy rooms I've ever done! All of the stress of weeks 3 and 4, of having to search the earth for a fabric we loved as much as the first we found and almost pulling my hair out over the right rug never being in stock....it is worth every second of torture when I look at these amazing pictures. That Madeline Weinrib rug saved this room and was the perfect choice. Going more monotone with the black and white ended up creating such a rich, yet fun and exciting combo.
There were of course a couple of other places that saved me last minute. Those amazing curtains and hardware back there were installed on TUESDAY and were made my my amazing ladies over at D.Fadal in the Dallas Design District. They can work miracles I tell you. Now that I see the large scale check in the room, there is no way I would have liked the small (our first choice) as much! Sometimes the happiest thing in a room is something you'd never planned on. Then the accessories...oh the 12 hours of last minute accessory shopping on Wednesday. Thank you to West Elm (those awesome white vases on top of the burl cabinet to the right) and Jonathan Adler (for all the amazing pieces throughout the room) for swooping in for the win!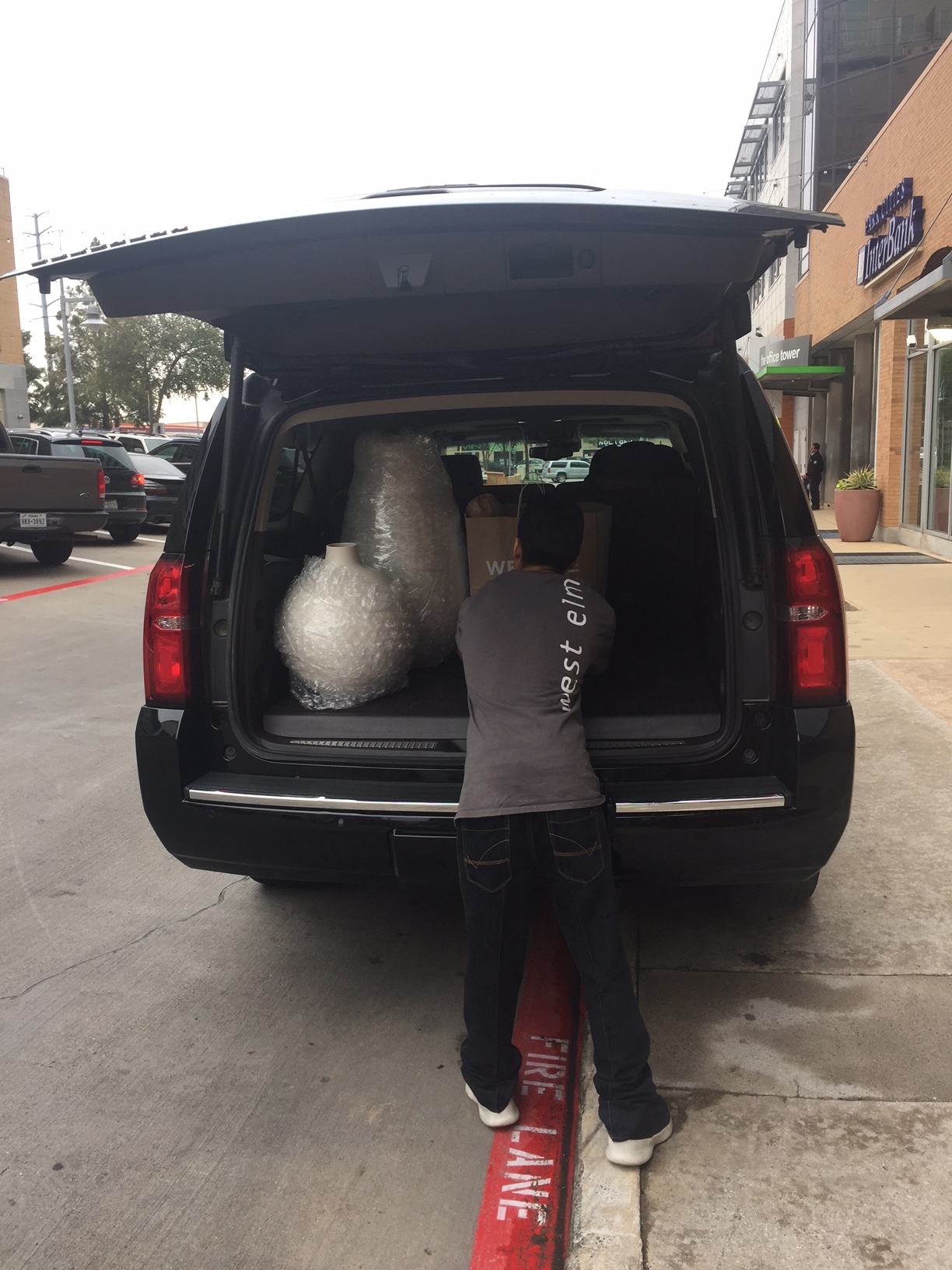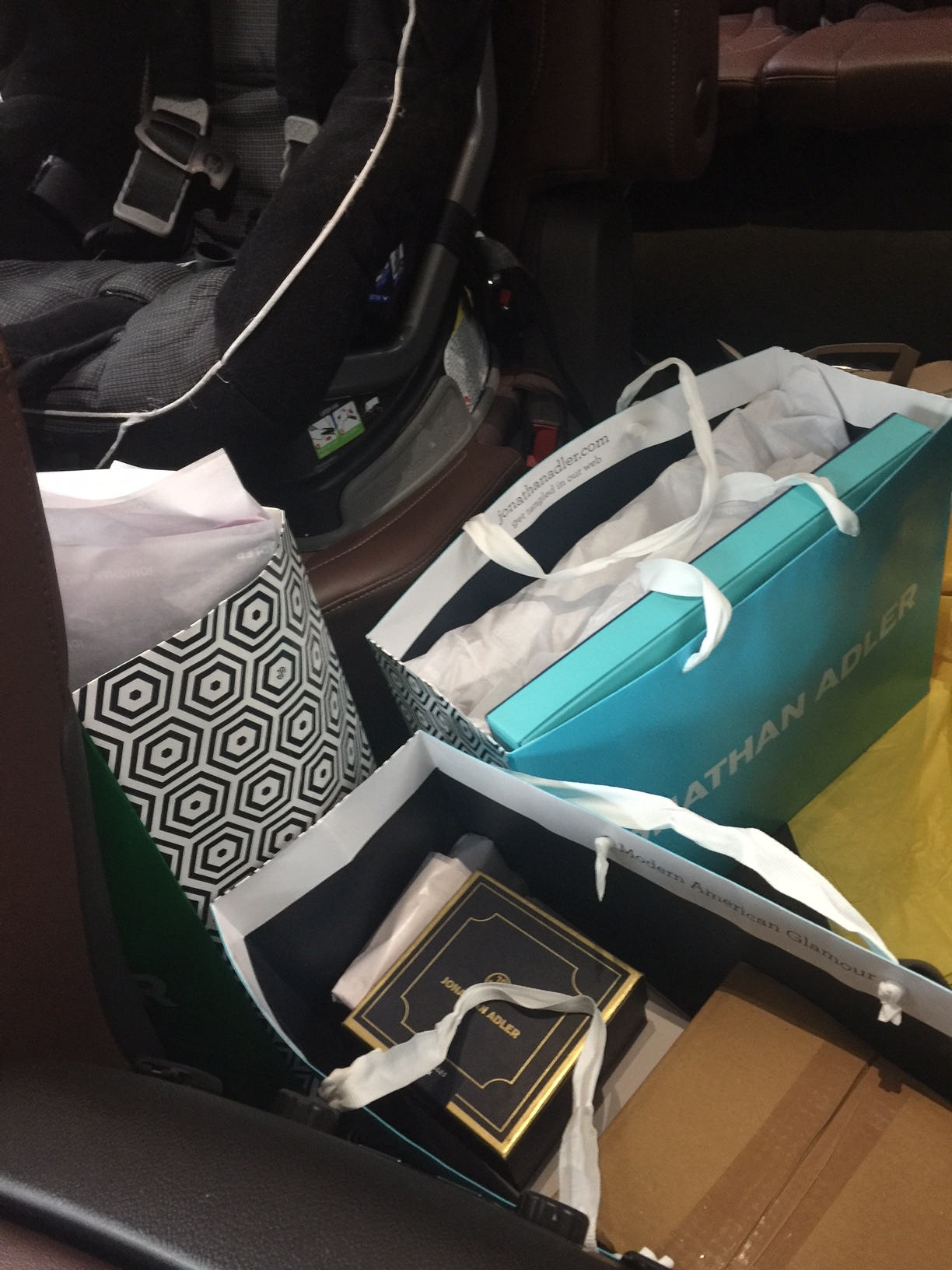 This whirlwind has taught me so much. I learn something from every single project I do but there's nothing like decorating a room from top to bottom in 6 weeks to really show you who you are as a designer (and make you cry...and laugh).
Thank you all for following along on my site and please be sure to keep following me on Instagram for all my other projects coming soon and in progress! The biggest thank you of all to this amazing client, Julie, who has become one of the dearest friends I could ever hope for. Julie, I LOVE you and am so honored that you allow me to keep working on your lovely home!
BE SURE TO GO TO THE CALLING IT HOME BLOG TO SEE ALL THE AMAZING TRANSFORMATIONS FOR THE FALL 2016 ONE ROOM CHALLENGE!! (http://www.callingithome.com/blog/2016/11/vq10i6x68qqw38f81184acsp4998yv)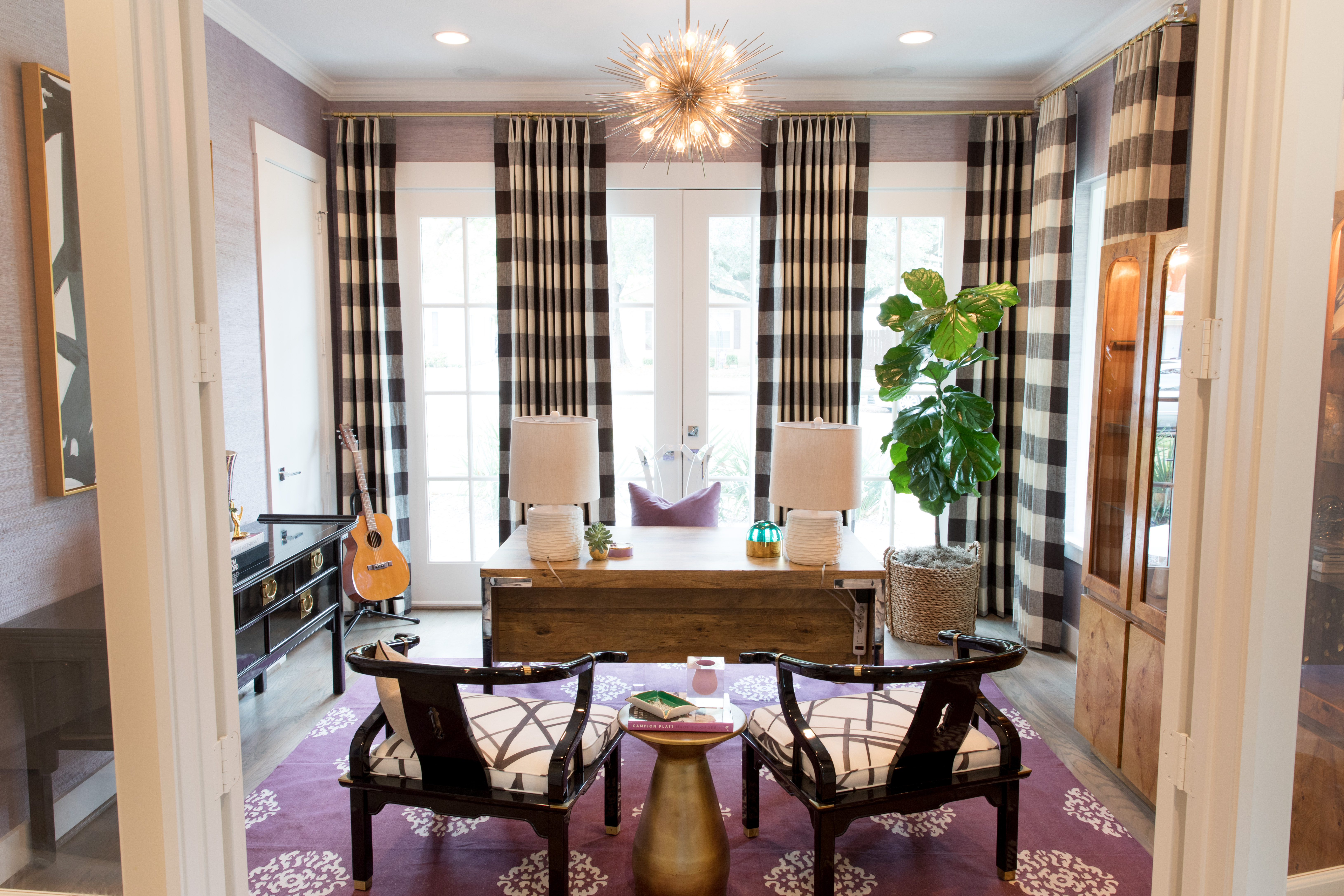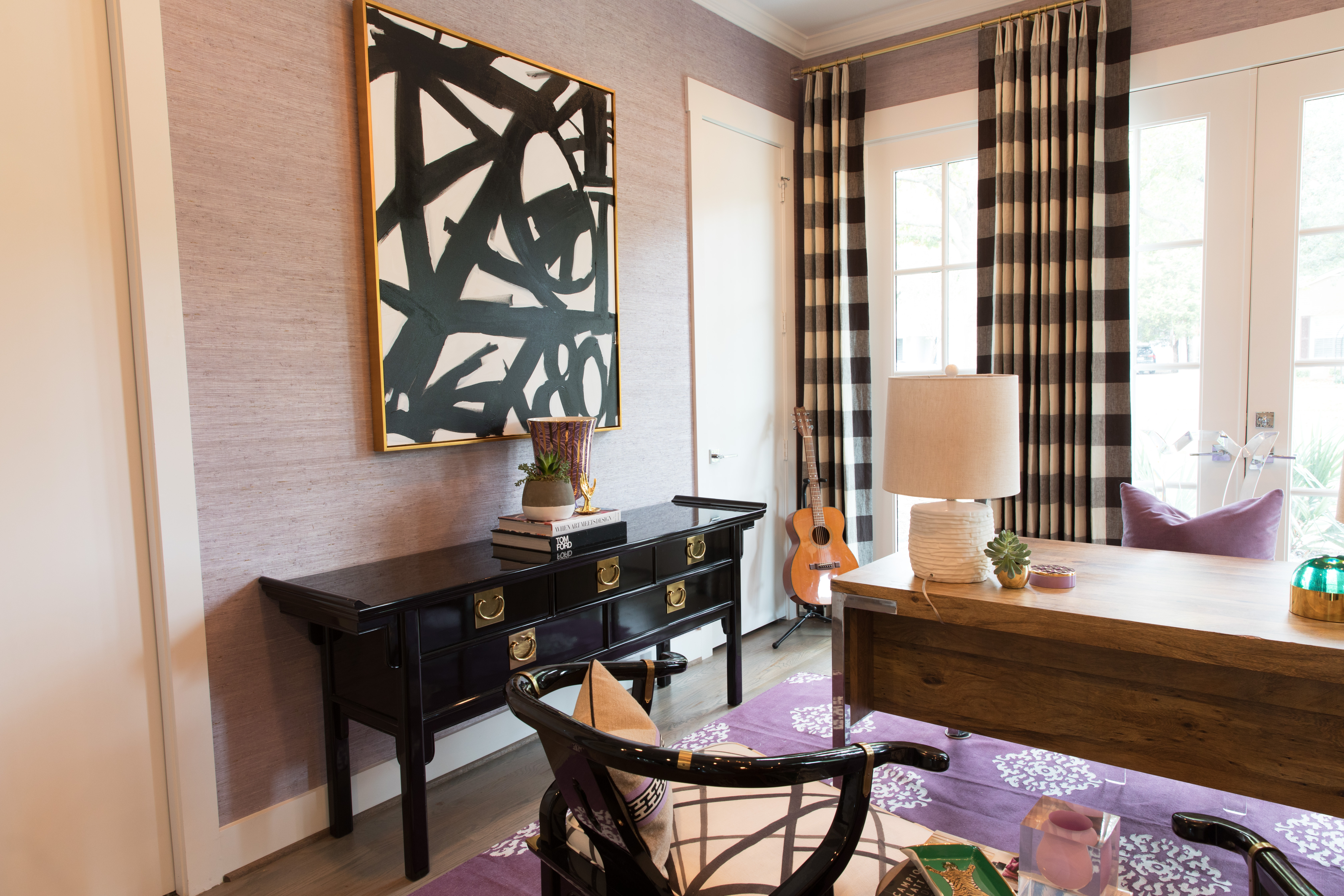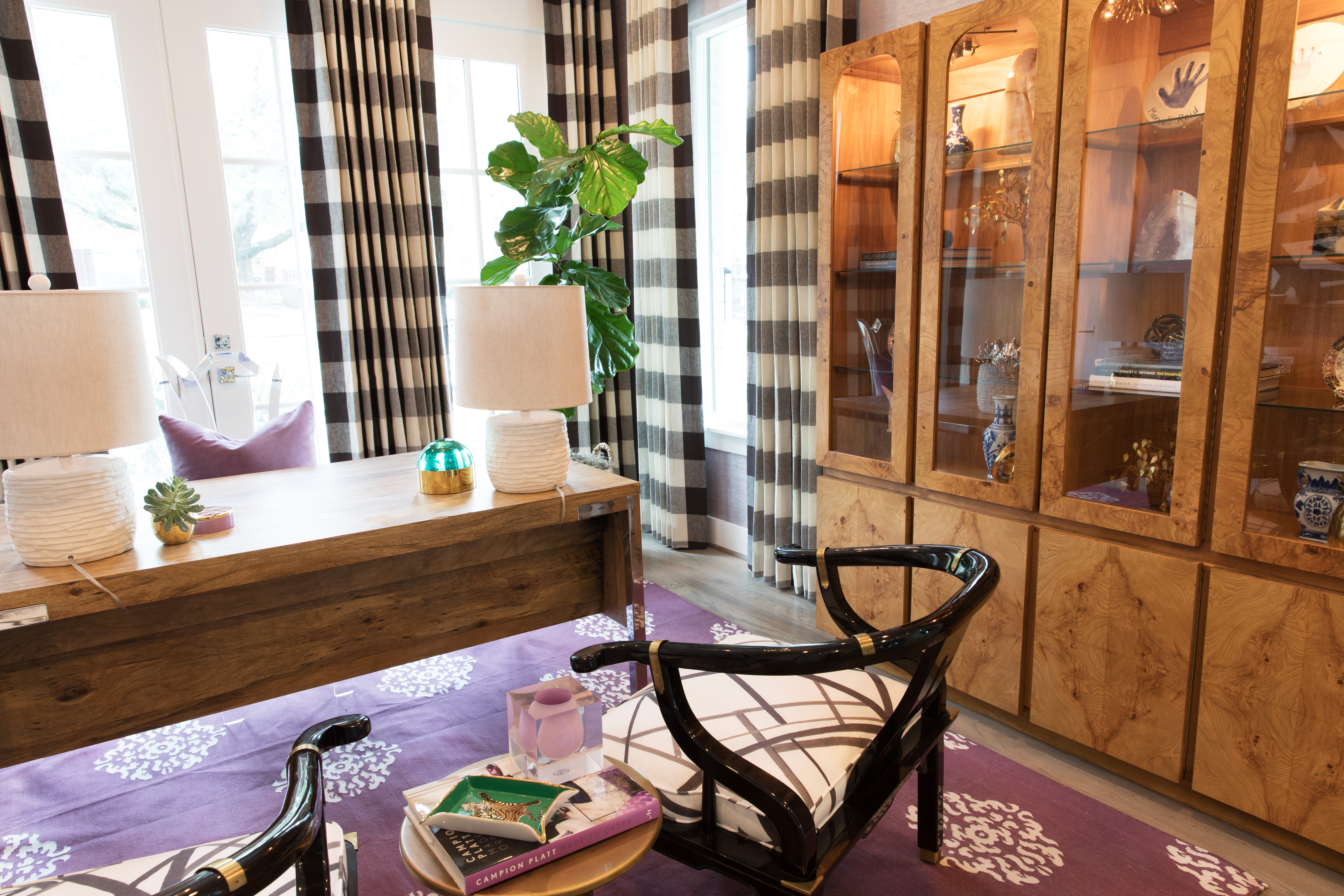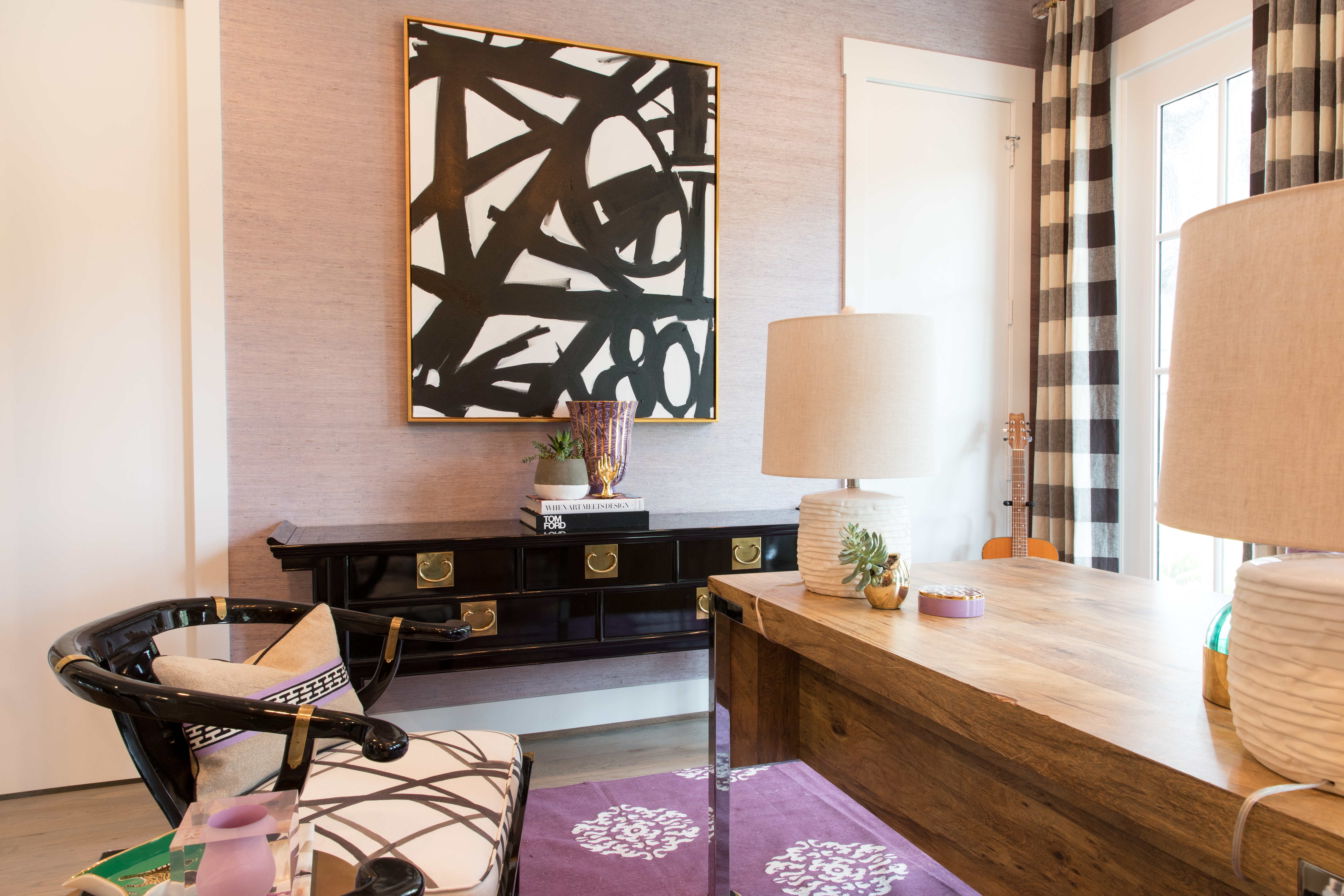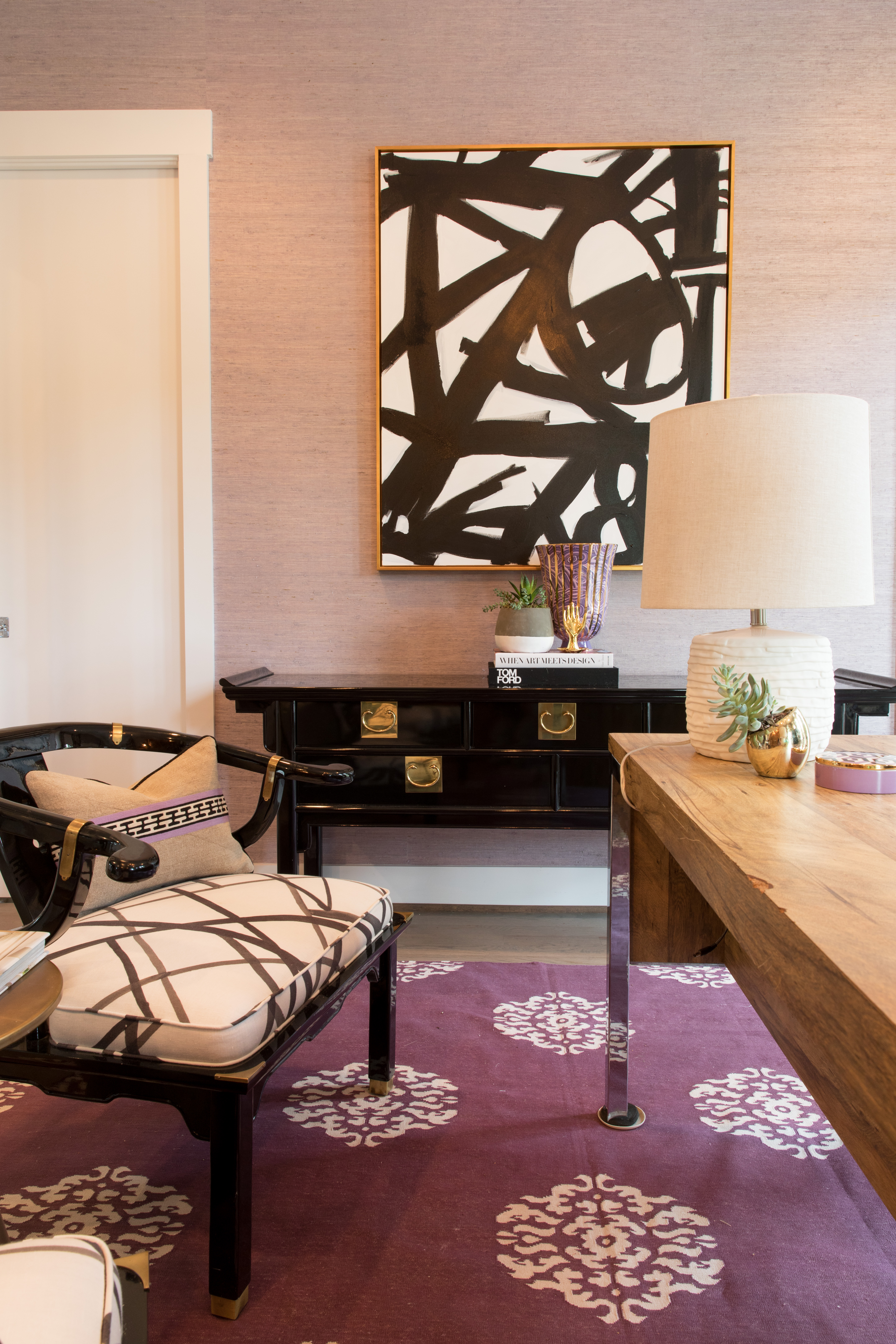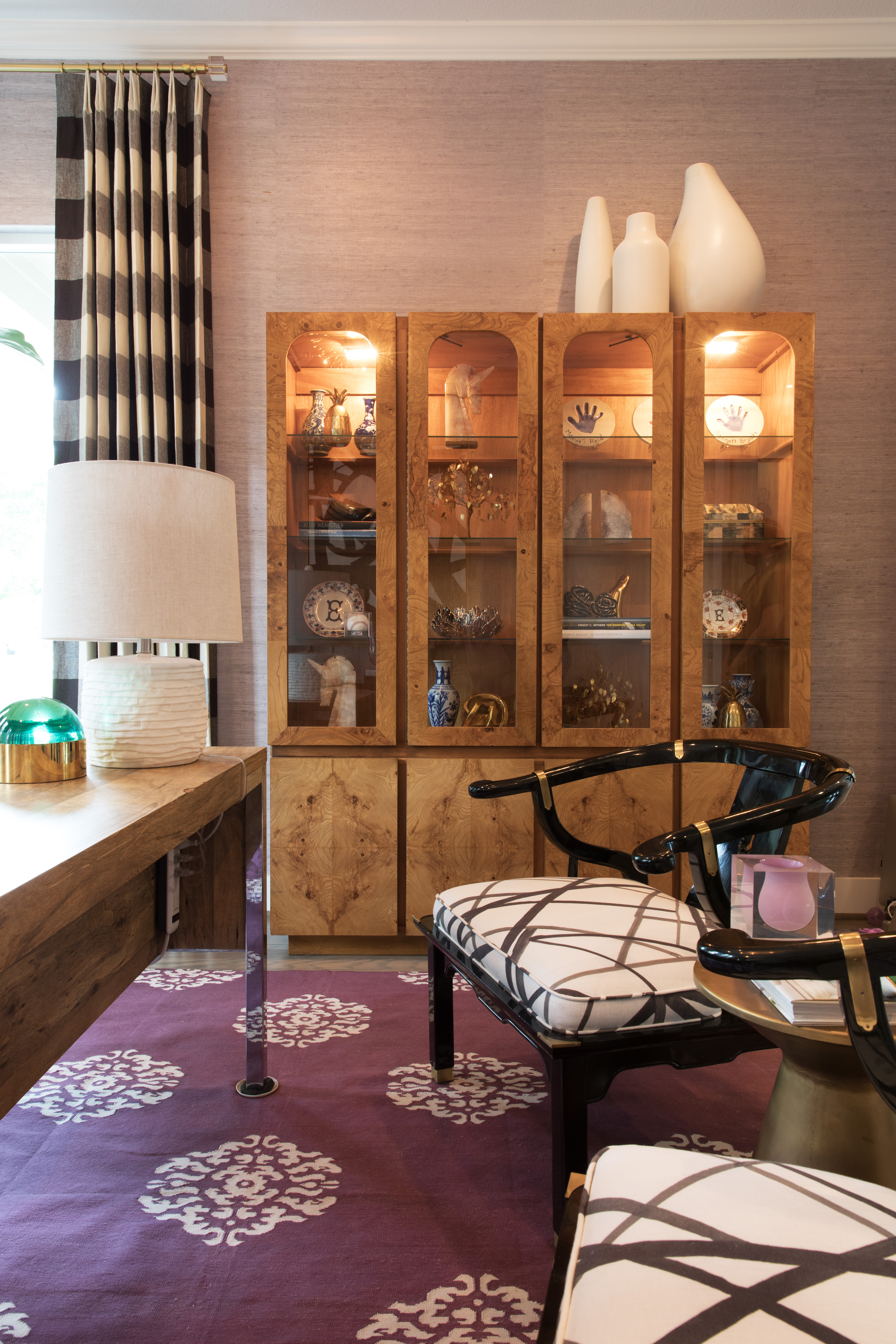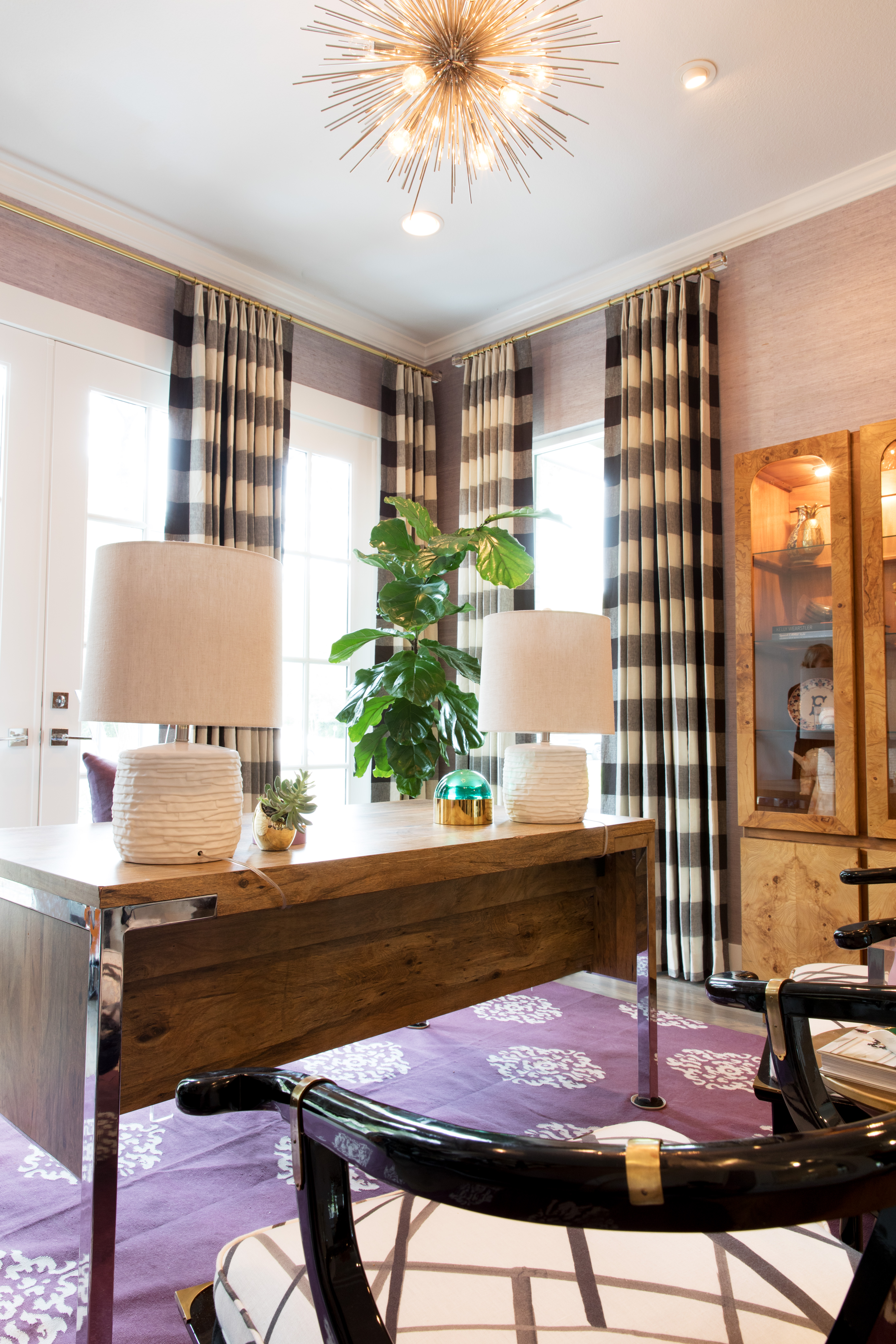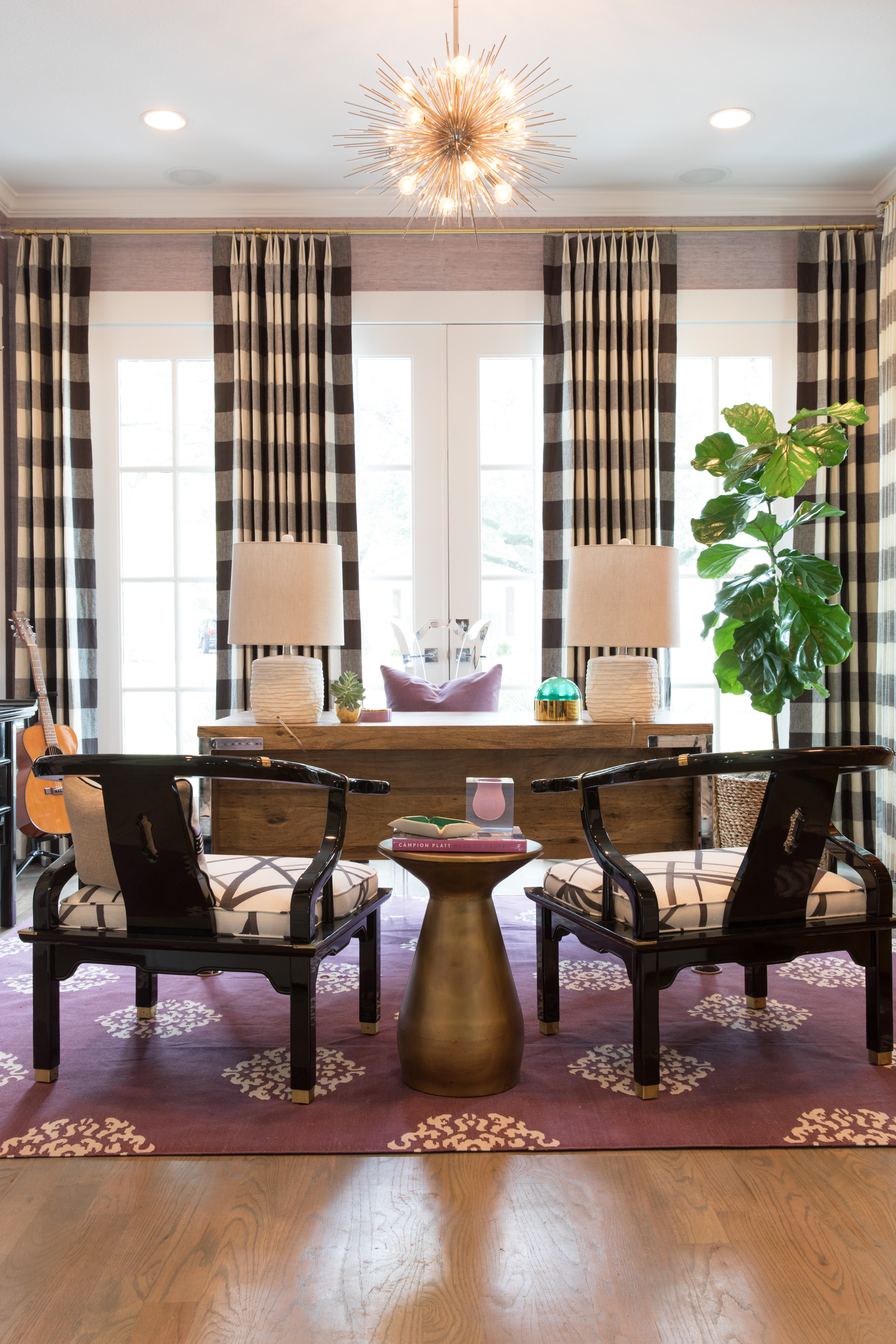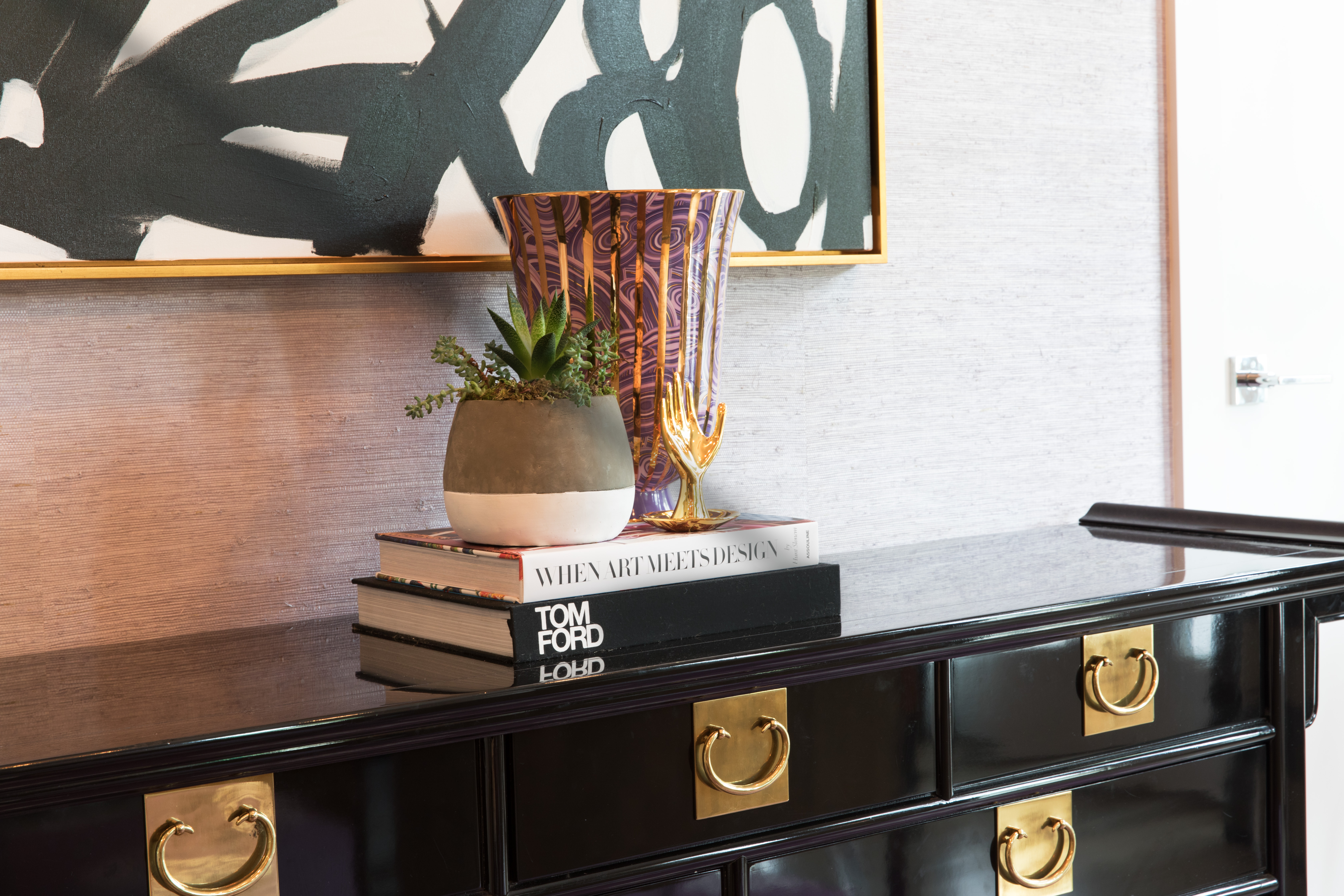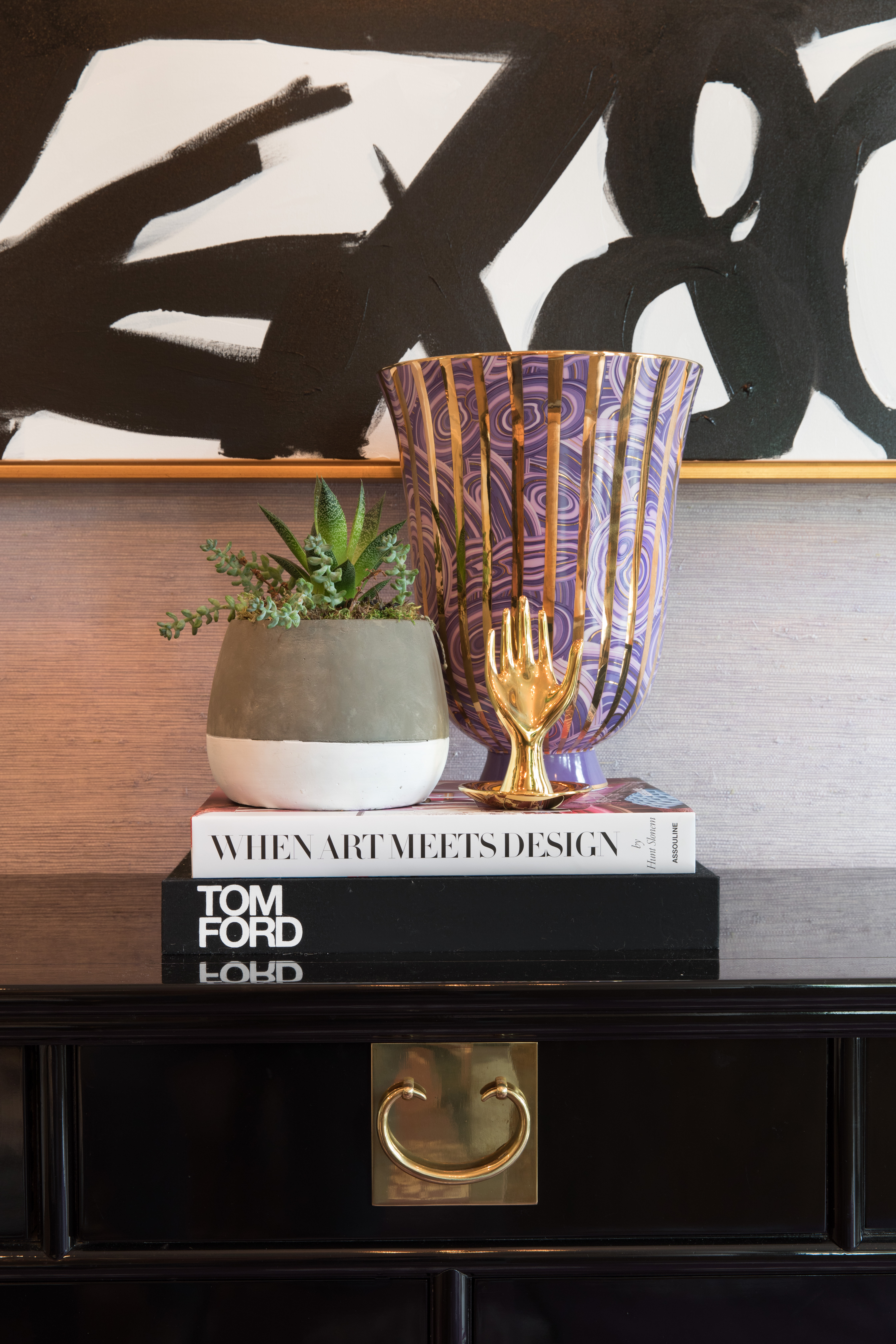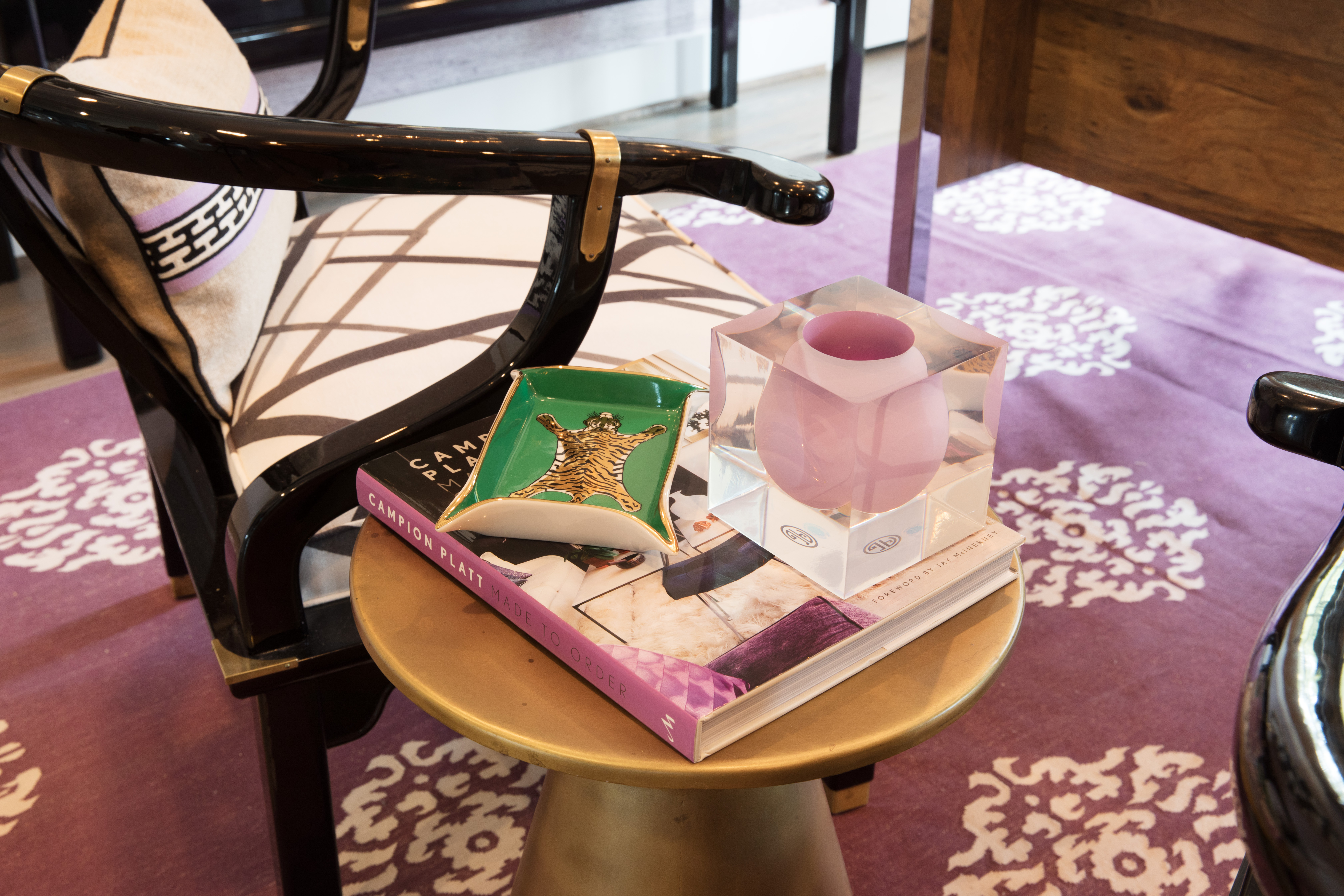 THAT'S ALL FOLKS! Have a wonderful rest of your week and weekend and hopefully, those beautiful pics above brought you some much needed relief from the events of Tuesday. If you're not moving to Canada based on the election results, and are here in the Dallas area, give me a call if you need help making your home SHINE! ;)

Thanks and cheers,

Ash