Gingham, Gingham Everywhere!
I don't know if it's something to do with the approach of fall (or at least the thought of fall, here in TX), making me think of all things comforting like baking things to put in mason jars with checkered lids, a big check poncho over sexy jeans or family time outside on a checkered blanket...but right now I'm DIGGING on gingham. Gingham is tricky as hell though. One wrong move and your house could end up looking like Cracker Barrel or Dorothy's dress in Wizard of Oz - not that there's anything wrong with that (said in my best Seinfeld voice).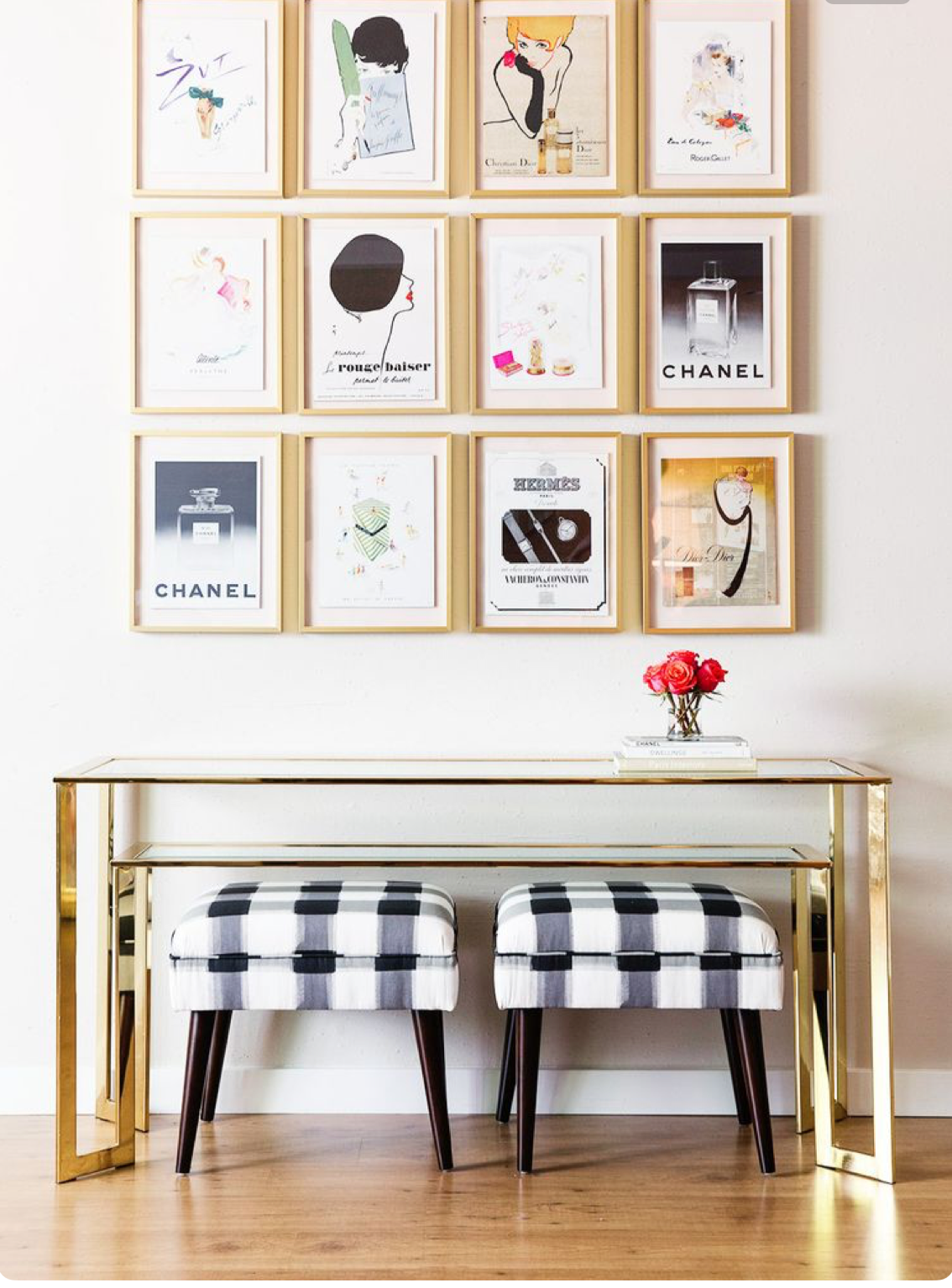 However, when done properly and mixed with classic or even more modern decor, the result is nothing short of blow your knee high boots off. This one below is model Coco Rocha's nursery written up in My Domaine and styled by the talented peeps over at OneKings Lane.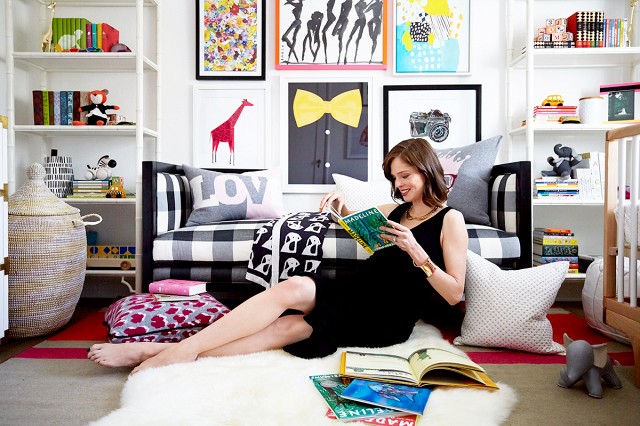 There are SO many ways to bring in this pattern that has been around since the 17th century when it was first exported to Europe from Malaysia, Indonesia and also India. Knowing the pattern came from such exotic locals, I'm dying to find a great vintage piece from India and cover it in check. Imagine the seats of these one of a kind beauties covered in black and white check...cray for sure but cool as shit.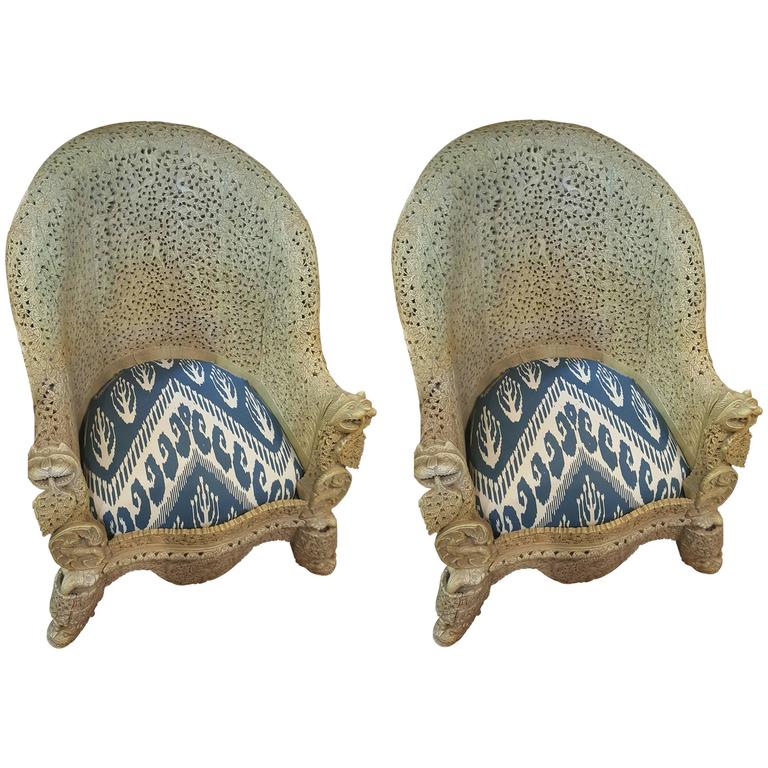 If the look of gingham has you singing George Strait songs in your head, you can start small. Add it in a pillow...maybe cover a chair or two. A little bit of this pattern goes a LONG way. However, I'm a fan of NO rules so if you want to slather a room in check from head to do and rock it, GO FOR IT. I'll be right here waiting to applaud you! Check out the various ways this classic pattern was revived in a more modern way below.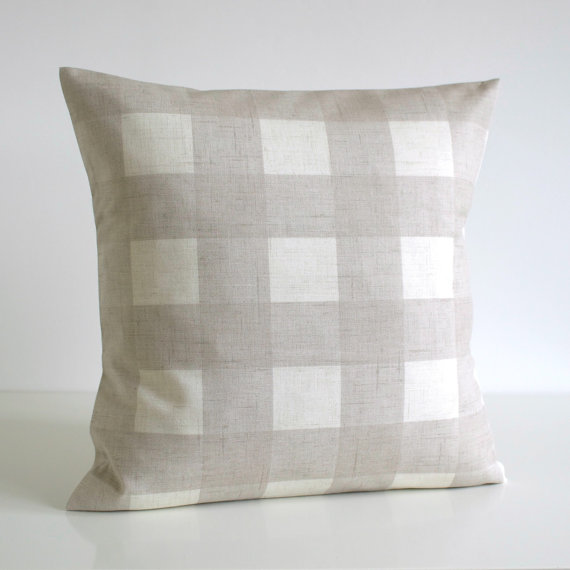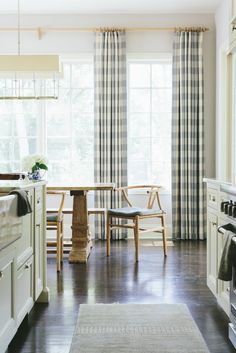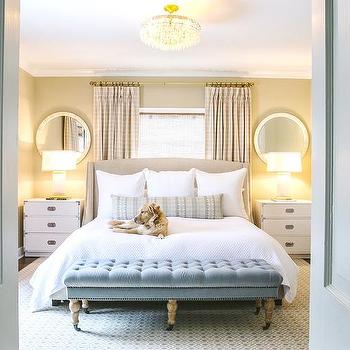 The two below threw the pattern on the floor in two verydifferent, very fun and unique ways...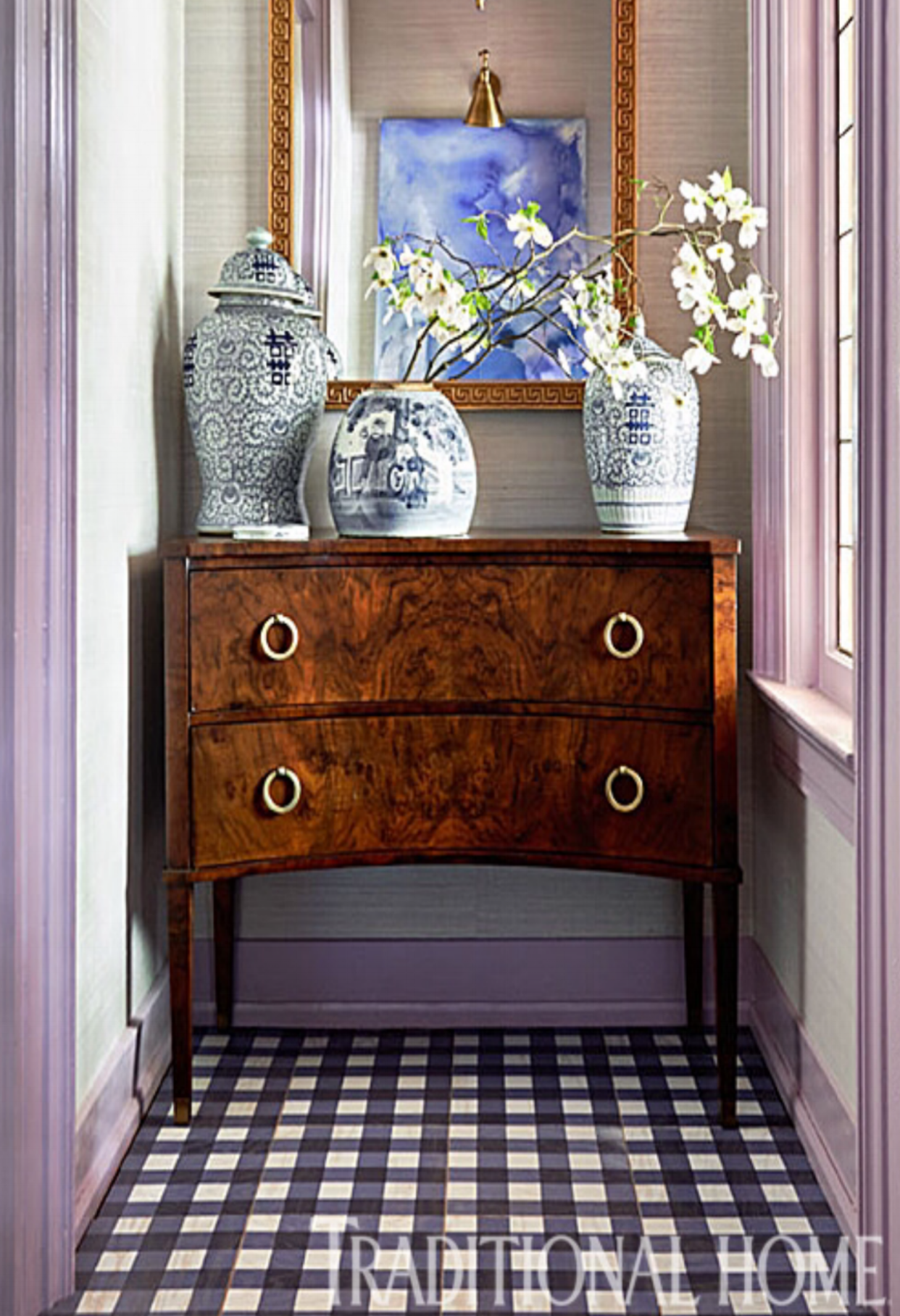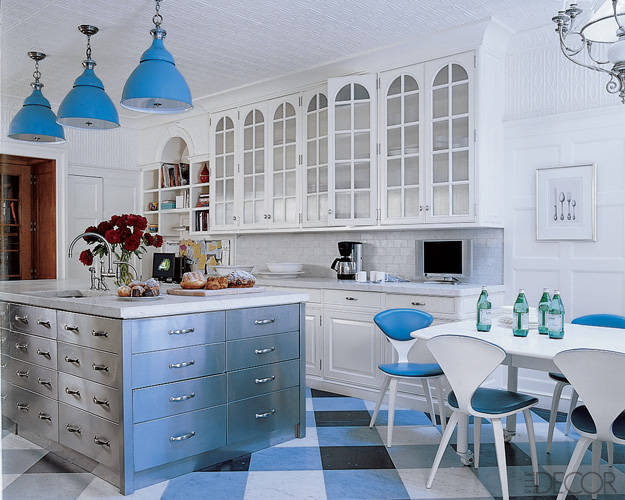 Studio McGee can do NO WRONG. Trust me. The pic below is of their Modern Mountain Home in their Portfolio. Go look at this whole house - you won't be sorry!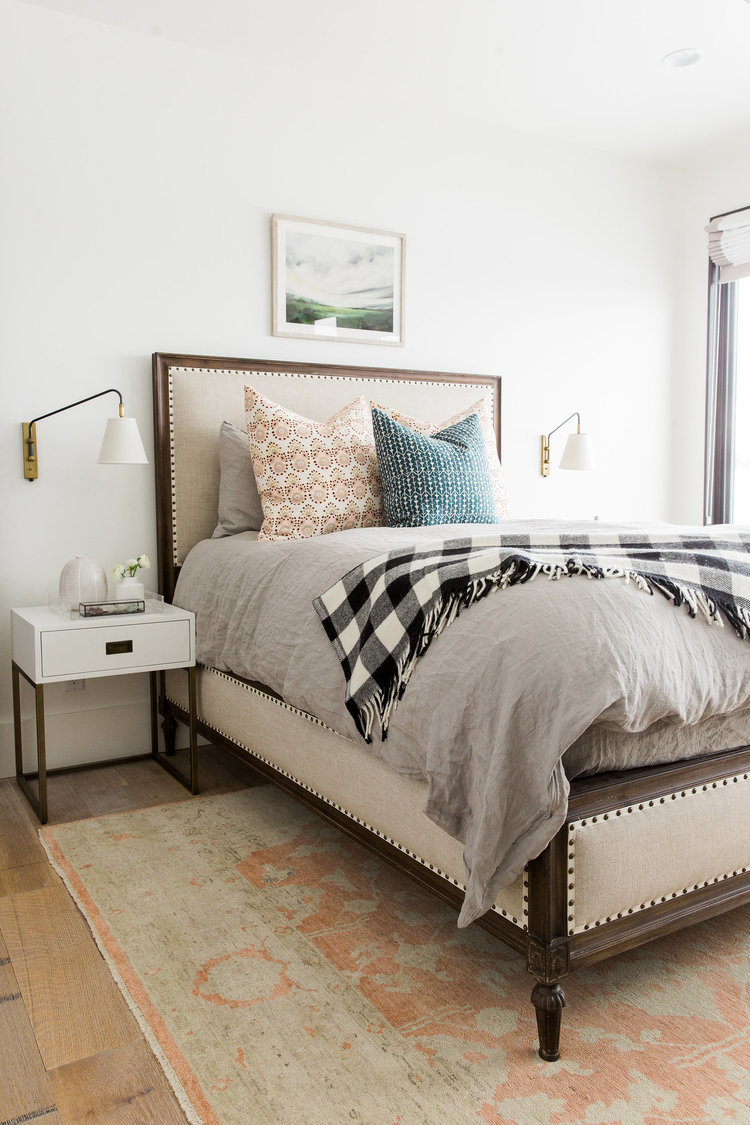 A fun way to bring in this cheeky check is on the walls like the two below...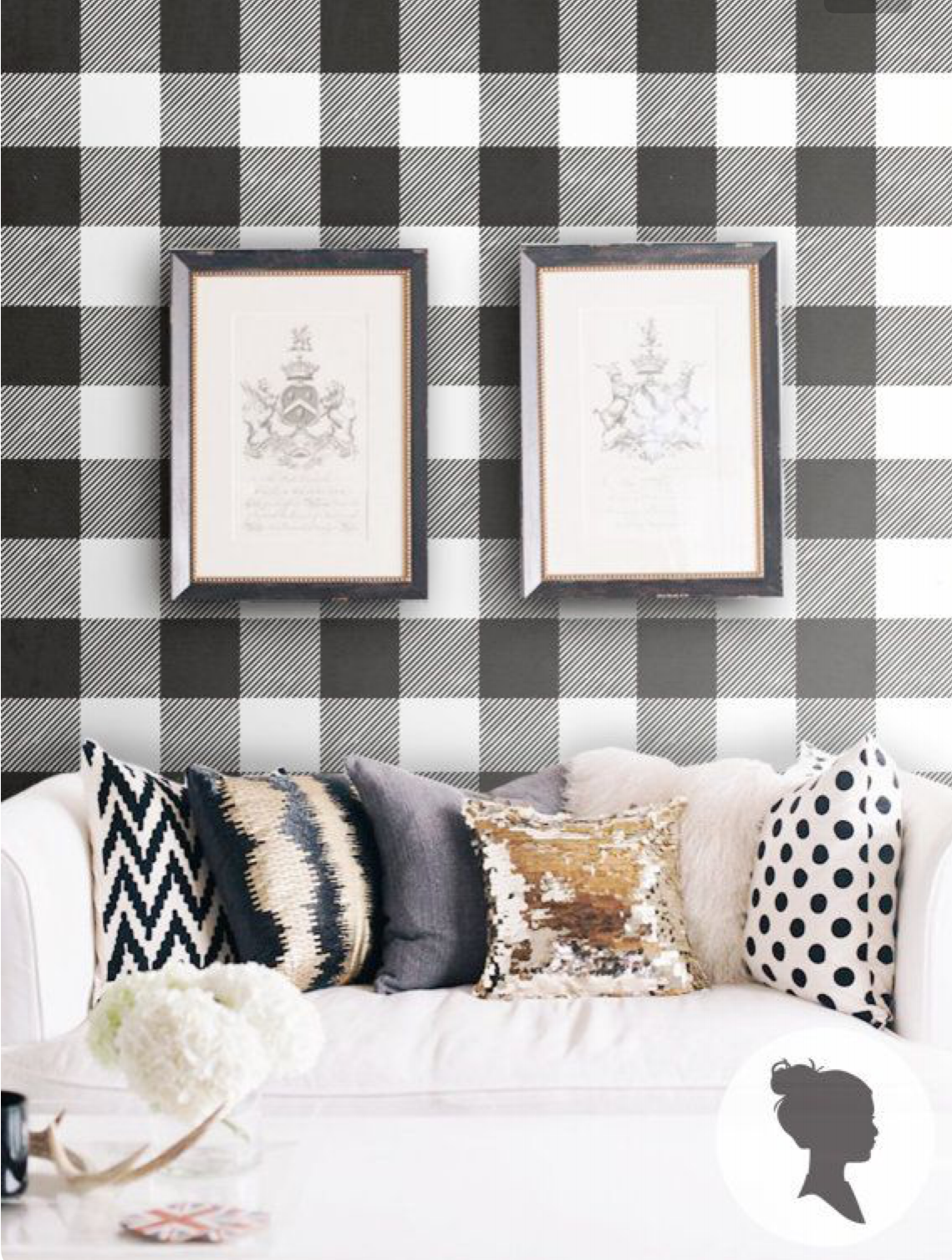 For that little girl's room...I mean, c'mon...gingham and poms y'all!?! Yes!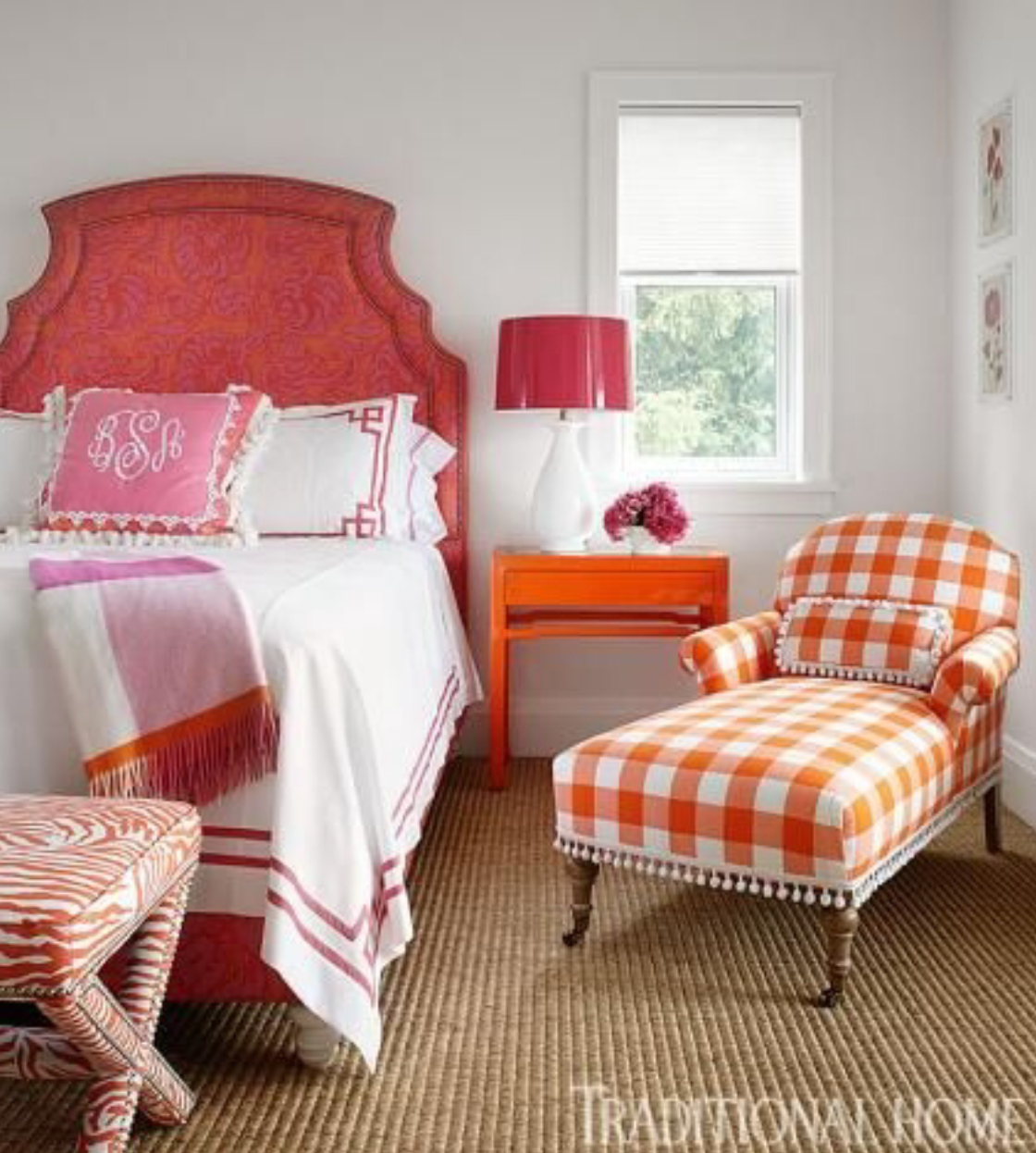 I'm working on a project right now that will be featured as a guest One Room Challenge room that will have gingham curtains and I can't WAIT to reveal it at the end of the challenge!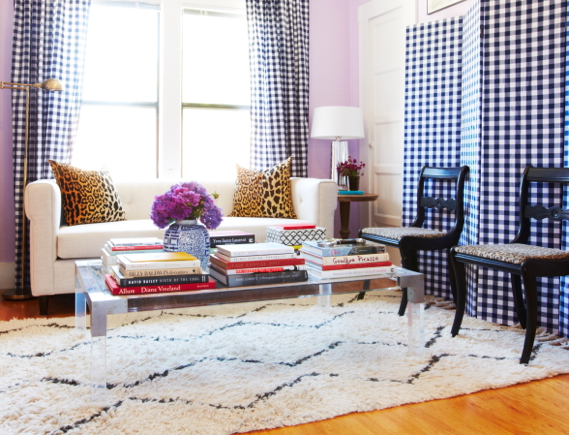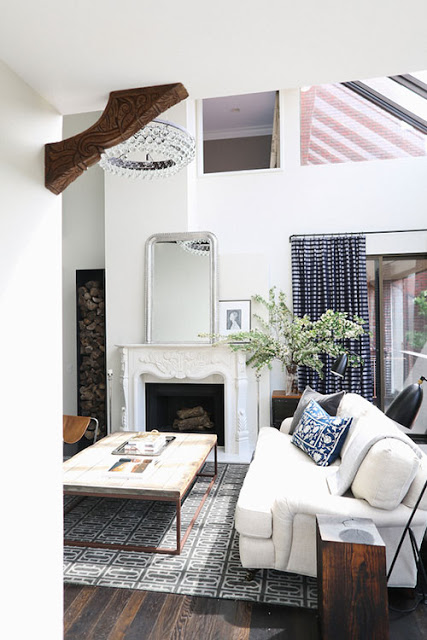 Thanks for stopping by!